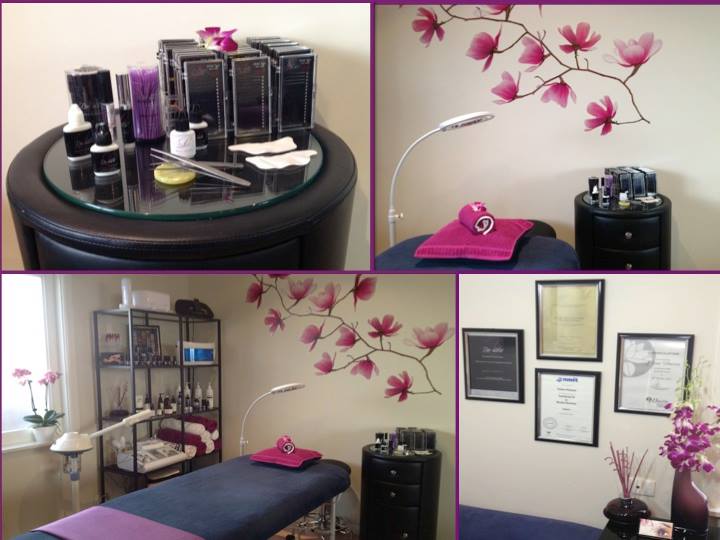 Beauty services by Jelena a qualified Beauty Therapist and a fully trained and certified 3D Russian Volume Eyelash Extensions technician running own registered business from home based salon in Bentleigh East. Services provided High Quality Treatments in a Comfortable and Relaxing environment for Female customers at affordable prices.
For eyelash extensions I use only High Quality European Mink Deluxe Lashes products. Deluxe Lashes are flexible, weightless and soft to the feel. Glue is water-resistant, strong and skin-safe.
Individually applied Lash-by-Lash will give you stunning eyes: natural look or glam look, color eyelashes and also diverse thickness, curls and lengths.
Last up to 4-6 weeks – depending on your natural eyelash growth cycle. Relaxing and private atmosphere, gentle sound of mood music, therapeutic treatments about 2 hours and a lovely smile after your first observation of yourself in the mirror.